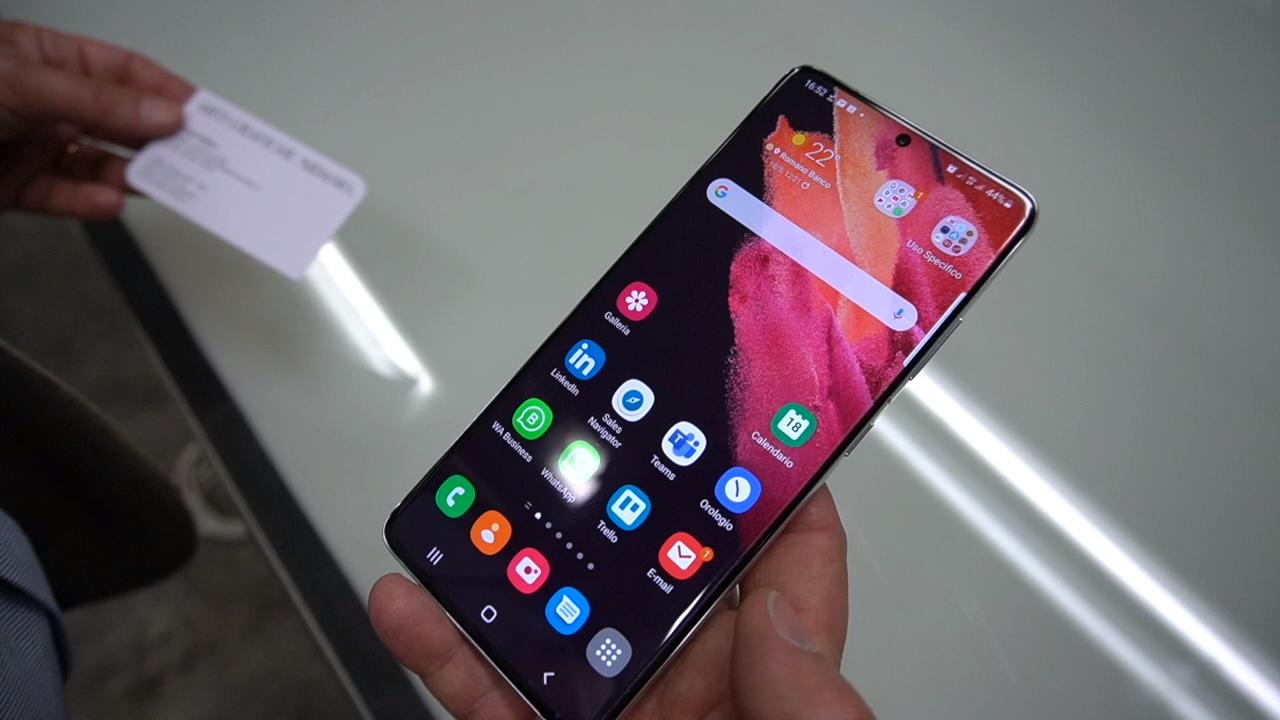 Printing and innovation all in one
functional, creative, interactive
How it works
Easy to use, intuitive without using any applications, QRcode or camera on your device
Bring your smartphone near to the printed material
by simply bringing your smartphone to 2 cm from the printed material, thanks to NFC technology, the multimedia content is instantly activated on your smartphone
It works with all printed materials
we have designed solutions that allow you to benefit from this technology on any kind of printed material: catalogues, business cards, calendars, gift boxes, invitations, etc.
It works with all multimedia content
our IT platform can manage all kinds of content: websites, marketplaces, images, videos, statistics and complex processes. Again with no need for any Apps, we also manage interaction with smartphones and Augmented Reality
Let's make your project happen
we update your printed materials or create new products together. We take you through all the stages: graphics, printing, creation/re-use of multimedia content. Together we can also optimize your Business processes
UNIQUE AND VERSATILE TECHNOLOGY
The strong points of Lo Stampato Intelligente
Statistics and feedback
we provide the same statistics as online, with the opportunity of being notified for any use of the single copy
Content that can be modified over time
multimedia content that can be specialized by single copy and can be edited at any time, without having to re-print or re-distribute the paper product
New vehicle for multimedia content
we use a physical product to deliver multimedia content to the audience
Opening new scenarios
technology, printing capabilities and creativity enable us to constantly expand real use cases
More than just a WOW! effect
RESEARCH & DEVELOPMENT
Welcome to the era when printing becomes smart
We have expanded communication with the idea of creating interaction between printed paper and the digital world. Today, the most widely used system for exchanging information is the smartphone through which multimedia interaction is possible. Here's our innovation: a versatile, multi-purpose system with a patented SW platform that can deliver content in addition to the hard copy and analyse views. This is what "Lo Stampato Intelligente®" is all about
PRODUCTION
We are innovative thanks to our history
Our history in paper print production is the foundation of our experience. The most demanding customers, market demands, critical issues, design, and much more besides are part of what has led us to achieve excellence and know-how in the printing industry. We are celebrating 100 years of history with the interaction of technology between printing and multimedia. Our growth has enabled us to invest in the transition from one era to the next with the introduction of the innovative system of "Lo Stampato Intelligente®"
TAILOR-MADE PROJECT
Thanks to our services we can create everything you need
We accompany our customers throughout every phase, we use our expertise as an accelerator, creativity to design something new and concreteness to measure its potential and result
Creativity and production
Graphics, feasibility study, coordination between printing and multimedia content… all this leads to the final product
Measure and modify
We measure the results and choose how to change the experience in real time for printed materials that are already produced and distributed
What if we go further?
Let's see how this new technology enables you to evolve your current business processes. And if needed, we can create new products for you that don't exist yet
portfolio
Some of our achievements portfolio
AN INNOVATION IN THE INDUSTRY
Simply with a mobile phone and without using any applications
You don't have to have any apps, nor do you have to open the video camera and scan a QRcode, just bring your phone near the printed material and it can activate the multimedia content thanks to NFC technology
No Apps
no Apps are needed, it's instant: just bring your smartphone near with NFC on
Backward compatible with QRcode
for the QRcode nostalgics, we can replicate the same operation using a QRcode to be framed with the camera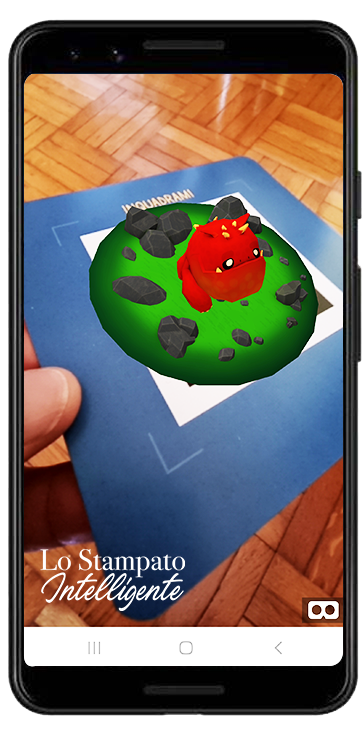 Watch the augmented reality video
Direct interaction with your smartphone
we make actions immediate such as launching the Google Maps navigator on your address, saving your business card including pictures to contacts, activating your camera and enriching your experience with Augmented Reality in 3D
Dedicated IT projects
we create projects tailored to customer needs, either completely independently or by interfacing with company systems
Registered Trademark
Registered Software
Registered patent application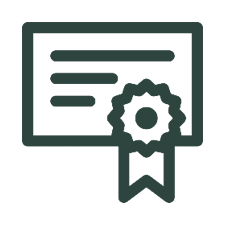 ROOM FOR INNOVATION
What's new on our blog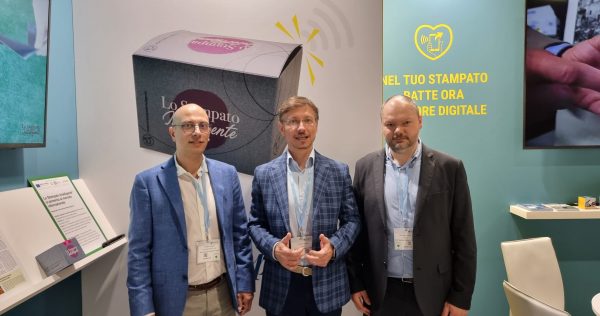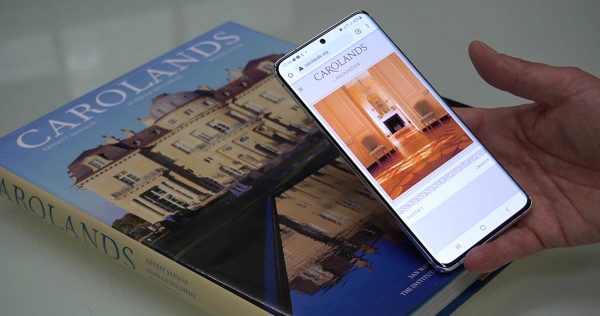 Iscriviti al Canale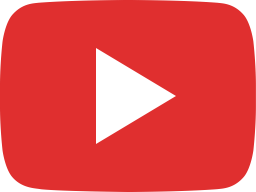 Video Intervista a Story Time - Lo Stampato Intelligente presentato dal CEO Ing. Giorgio Nidasio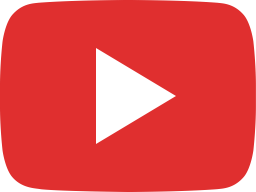 Un mondo di tecnologia, nascosto in una confezione!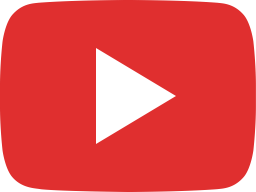 Opuscoli, brochure e listini prezzi | Lo Stampato Intelligente ® - Arti Grafiche Nidasio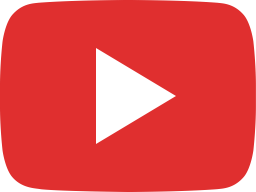 Come le Arti Grafiche Nidasio inventano lo Stampato Intelligente ®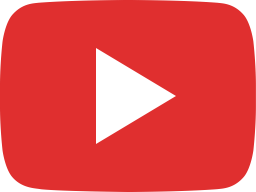 Un volume fotografico unico | Lo Stampato Intelligente ® - Arti Grafiche Nidasio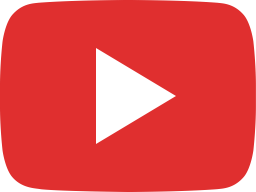 Evitare gli sprechi con una soluzione green | Lo Stampato Intelligente ® - Arti Grafiche Nidasio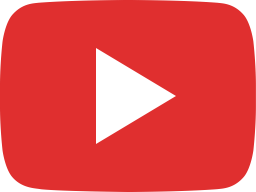 Barbara Villa le esperienze generano valore - Lo Stampato Intelligente ® | Arti Grafiche Nidasio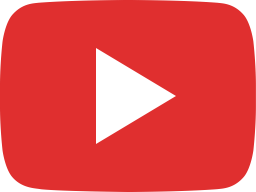 Come utilizzare lo Stampato Intelligente ® in fiera - Arti Grafiche Nidasio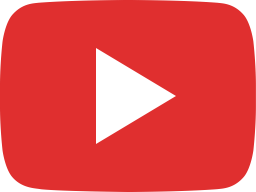 L'evoluzione della tecnologia di stampa | Arti Grafiche Nidasio

Arti Grafiche Nidasio srl
Via de Vecchi, 23
Assago (MI)

Do you have a media agency?
Do you want to work with us?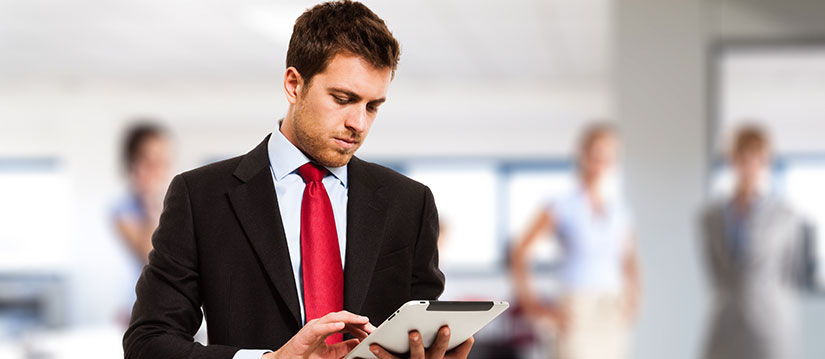 Please enter your details and we will get back to you